Mile High Yoga
Have an on top of the world experience with Beech Mountain Resort's Mile High Yoga. Mile High Yoga is catered to all ability levels as you reach for the sky at 5,506 feet in elevation. Our vision is to provide a secure, peaceful, and amiable environment as you perform yoga with a breathtaking view.
This journey is second to none as our exceptional instructors guide you through a cycle of asanas to ensure an increase in strength, posture, relaxation, and inspiration for your next adventure. The sky is the limit as we challenge you to take on new heights, focus on personal development, and have fun all the while. Our instructors are passionate about the health of our participants.
To enhance your experience, this class is accessible by chair lift allowing scenic views as you ascend to your class. Tickets are $20 and available for purchase ONLINE ONLY this summer. Participants are informed to ride the chairlift by 10:00 a.m. as class begins at 10:30 A.M. and lasts for approximately one hour. For sanitation purposes, please bring your own yoga mat.
Refunds are available 7 days in advance. We will offer full refunds for canceled classes due to weather. Cancellations will be posted one hour prior to class start time on Facebook.
Purchase Mile High Yoga Tickets HERE. In our efforts to give you a contact free experience and expedited check in process, please digitally sign the waiver by clicking HERE.
Being on the property without a lift ticket constitutes trespassing. Self-shuttling is not permitted.
Class Dates:
For an up-to-date event listing please visit our event listings.
Every Saturday & Sunday starting June 5 – September 5.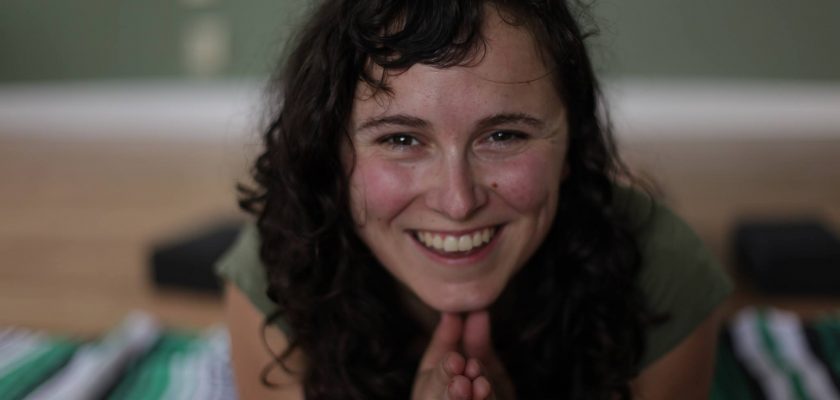 Noelle Austin
Noelle is a 555 hr Certified Yoga Therapist. She has been teaching since 2009 and practicing since she was a little girl when her father took her to her first class and introduced her to meditation and mantra singing. Noelle teaches alignment based yoga, offering modifications, demonstration, and clear alignment cues. She believes we are all divine and we are worthy of feeling good, Yoga is a tool to help you live with more ease.
To learn more about Noelle, check out her website at http://www.noelleaustin.com/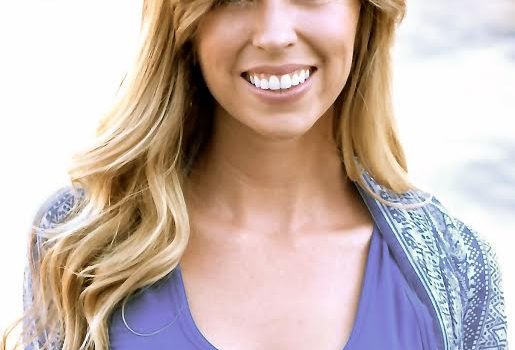 Cara Pittman
Cara is a native of the Appalachian Mountains with a deep-rooted love for Yoga and it's healing properties. She believes in guiding people to become the best version of themselves through teaching skills to alleviate stress in both the mind and the body. She enjoys studying the effects of stress on the body and is passionate about Positive Psychology, Stress Management, and Self Healing.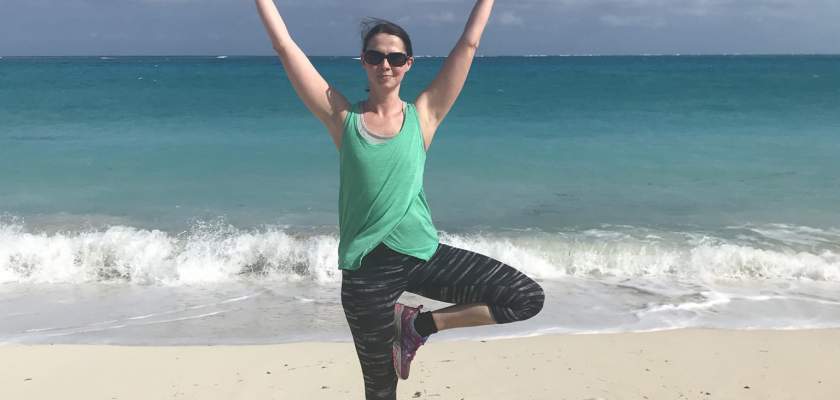 Angel Wood
Angel Wood (RYT 200) has been a yoga practitioner for 13 years. She has worked in a variety of helping professions over the years. Spending time at home with her son helped her realize yoga has always been part of her adult life. So, in 2017 she completed her 200-hour teacher training through Neighborhood Yoga in Boone in order to share her passion with others. She firmly believes that yoga can be accessible to anyone. Through our practice we learn to listen to our bodies and adjust when necessary to honor ourselves. Her classes are a blend of alignment, vinyasa, and longer held stretches to strengthen the connection between body and mind.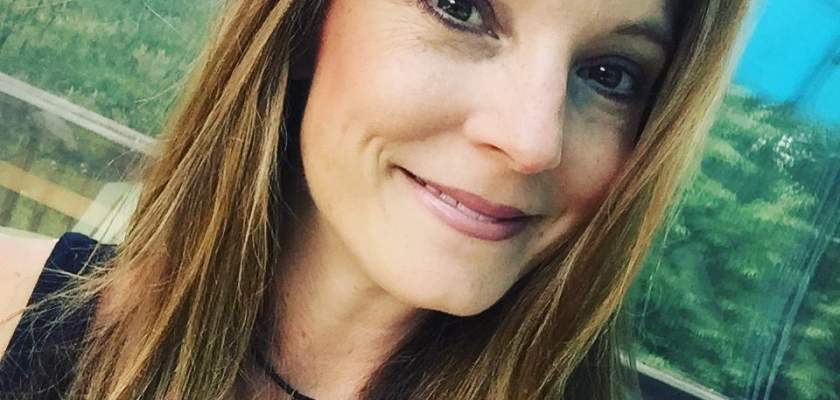 Pam Aycock
Pam has been a yoga practitioner for the past seven years and earned her teacher certification (200-hr) through Neighborhood Yoga in 2017. During the course of her own self-healing journey, she became fascinated by the mind-body connection and believes in the power of yoga to create real and lasting change in anyone's life. In her classes, she strives to create a supportive and fun environment while guiding students toward cultivating self-compassion, feeling good in their bodies, and rediscovering the connection to their true nature.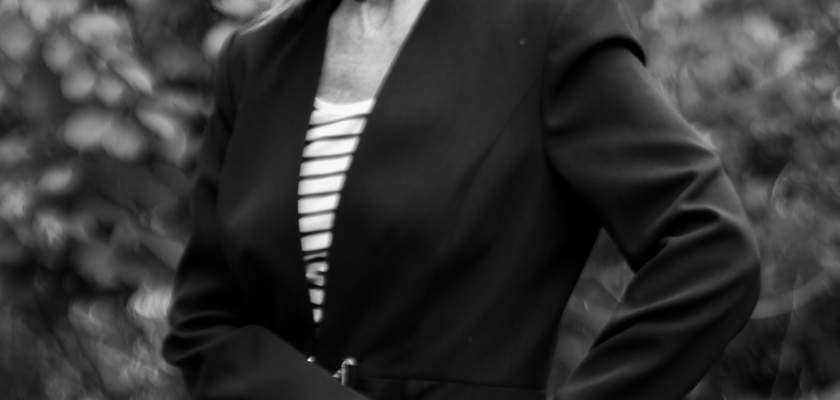 Angie Forest
Angie gently guides students through Yoga asana practice using alignment based Slow Vinyasa Flow. This practice links the postures of Hatha yoga into a sequence of movements that flow with a conscious connection to the rhythm of the breath. She incorporates longer holds in some postures serving to facilitate increased flexibility and strength.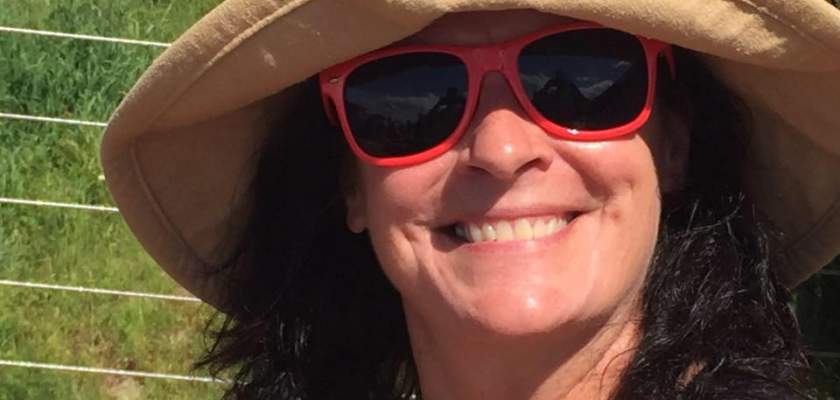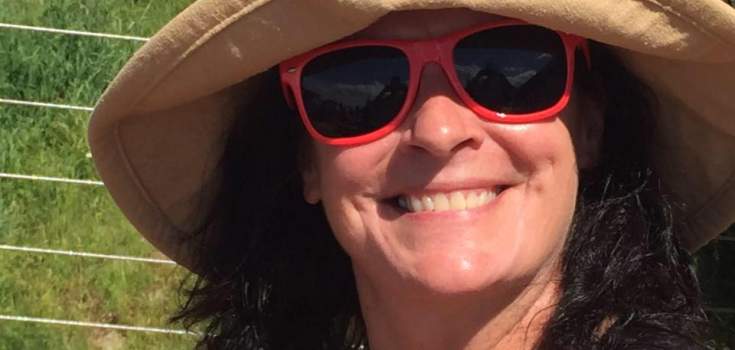 Kelly Melang
Kelly Melang is a year-round resident of Beech Mountain. She has been teaching yoga for Beech Mountain Club for three years and subs in various charities. Kelly maintains her own practice as well as keeping her teaching practice creative with subscriptions to different yoga websites and magazines. Like her students, Kelly's teaching practice is constantly evolving. Kelly also rounds out her fitness and creativity; she is an avid skier, runner, and published author.
Kelly's classes incorporate strength training with yoga. The first thirty minutes of the class are strength building with a warm up, sun salutations, holding poses for three breaths, finishing with two balance poses. The second half of the class is more stretching with the focus shifting to a whole body workout/stretch. It is Kelly's goal for yogis to leave her class both stronger and relaxed.
Purchase Online
Buy tickets, rentals, and lessons online now!