Mile High Yoga
Take your downward dog to new heights with Beech Mountain Resort's Mile High Yoga.  Mile High Yoga takes place at 5,506 feet on the observation deck of the resort's skybar.  Our mission is to provide a safe, friendly, soothing and unique atmosphere for all ability levels.
Our hand picked instructors bring a wealth of knowledge and passion to help you strengthen your body, calm your mind, and find a little inspiration for the rest of your journey.
The dates of yoga are: June 4, June 11, June 18, June 25, July 2, July 9, July 16, July 23, July 30, August 6, August 13, August 20, August 27 and September 3.
Classes begin at 10:30 a.m. and last approximately one hour.  The class is accessible by chairlift.  Tickets to the class are $15 and can be purchased in Ski Beech Sports, located in the resort village.  Participants are asked to ride the chairlift between 10 a.m. and 10:15 a.m. .  Yoga mats are limited.
Meet the instructors: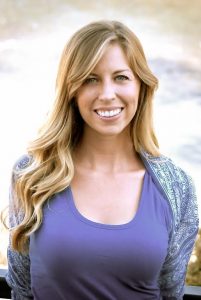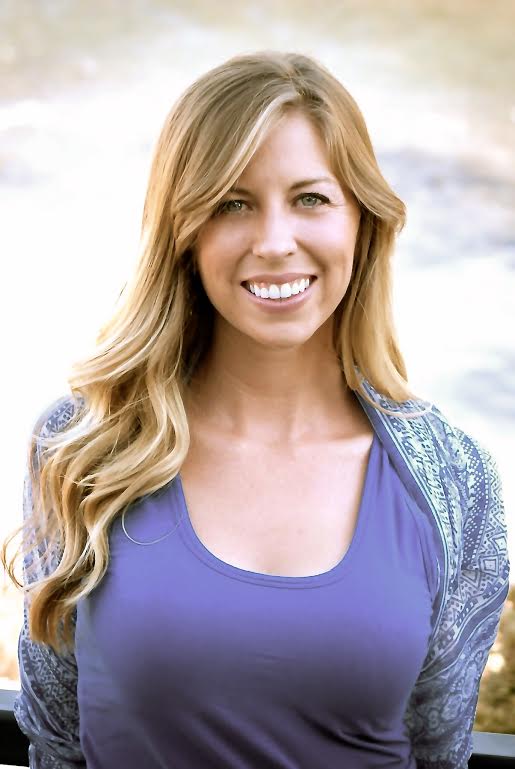 Cara Pittman
Cara is a native of the Appalachian Mountains with a deep-rooted love for Yoga and it's healing properties. She believes in guiding people to become the best version of themselves through teaching skills to alleviate stress in both the mind and the body. She enjoys studying the effects of stress on the body and is passionate about Positive Psychology, Stress Management, and Self Healing.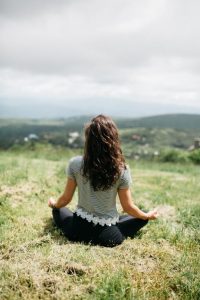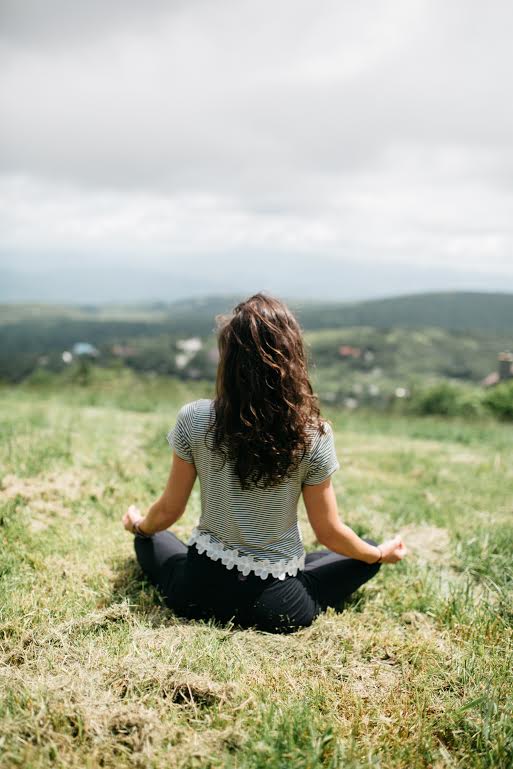 Jenna Thompson
Jenna Thompson, RYT, has been a dedicated yoga student for 15 years. She received her teacher training in Boone NC and considers Boone her strongest yoga family.
She teaches vinyasa flow with an emphasis on alignment.  Jenna believes that with proper alignment, the flow of a yoga sequence can allow someone to connect with poses and themselves more fluidly.  She brings a light intention to her class that invites awareness to the subtle connections we make from the world around us to our true self.  She does this with a combination of asana, mediation, and bhakti yoga.