[rev_slider_vc alias="Summer-Concert-Series"]
Celebrate the finest in summer music at Beech Mountain Resort's summer concert series.  The three-part series begins in June and tickets go on sale Friday, April 12, 2019.
The ever-popular GRAMMY® Award-winning sextet, Steep Canyon Rangers kicks off the series June 15th.  The picturesque outdoor venue is positioned at the base of the slopes offering plenty of room for the entire family.  This concert series offers something for everyone, providing an eclectic mix of music with headliner Acoustic Syndicate.
All tickets are $35 in advance and $45 at the gate.  Children 5 and under get in free. Pets are not allowed inside the venue. Tickets can be purchased online using the links below.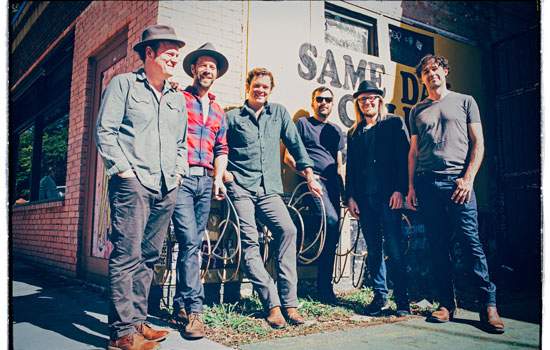 Steep Canyon Rangers
The GRAMMY® Award-winning sextet has spent nearly two decades bending and shaping the bluegrass aesthetic, wedding it to elements of pop, country, and folk rock to create something original.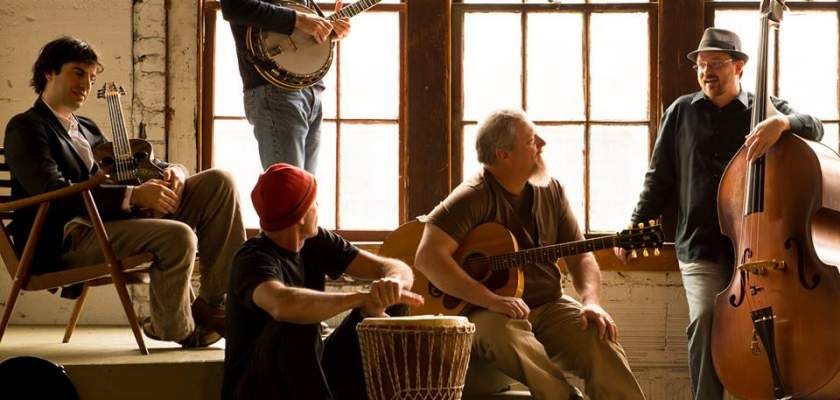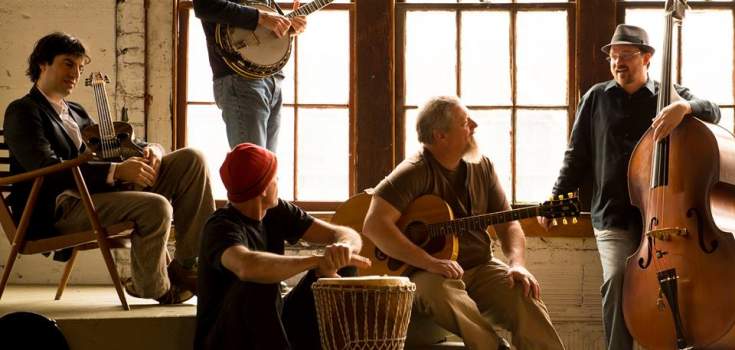 Acoustic Syndicate
Acoustic Syndicate is a musical institution. Since 1994, their unique blend of bluegrass instruments, rock sensibilities, and conscious songwriting has inspired a generation of musicians.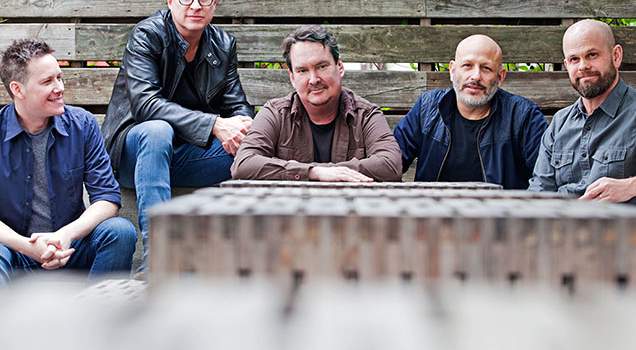 Galactic
Galactic's first new studio album in more than three years, ALREADY READY ALREADY – released on their own Tchuop-Zilla Records – sees the renowned New Orleans based instrumental outfit taking a distinctly contemporary approach towards their own progressive sound, interpolating modern rhythms and electronic instrumentation within the house-shaking framework of the Crescent City's funk pop 'n' roll.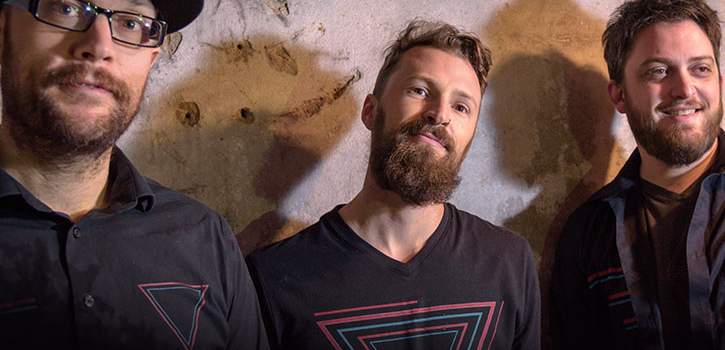 The Get Right Band
THE GET RIGHT BAND is "hip-shaking, earthquaking pure funk fun" (The Alternate Root). They are one of Relix Magazine's "On The Verge" picks, Home Grown Music Network's 2015 "Best New Band of the Year," and were voted "Best Progressive Band" in Western North Carolina by Mountain Xpress readers.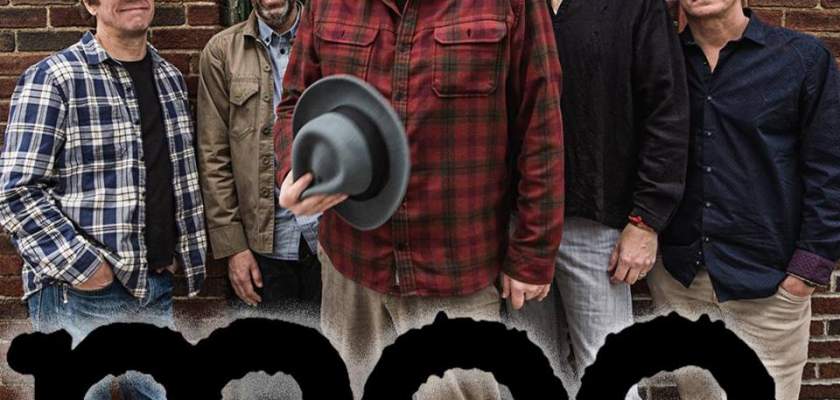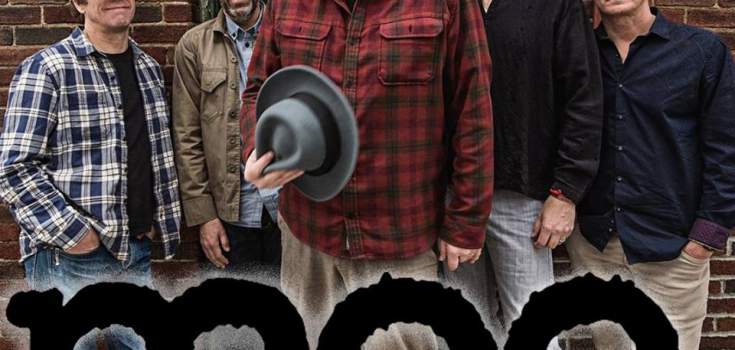 moe.
moe. is the preeminent progressive rock band on the music scene today. With 20 years of touring and just as many albums under its belt, the quintet of Al Schnier and Chuck Garvey on guitars and vocals, Rob Derhak on bass and vocals, Jim Loughlin on percussion and vibes, and Vinnie Amico on Drums, continues to push the standard for performance art.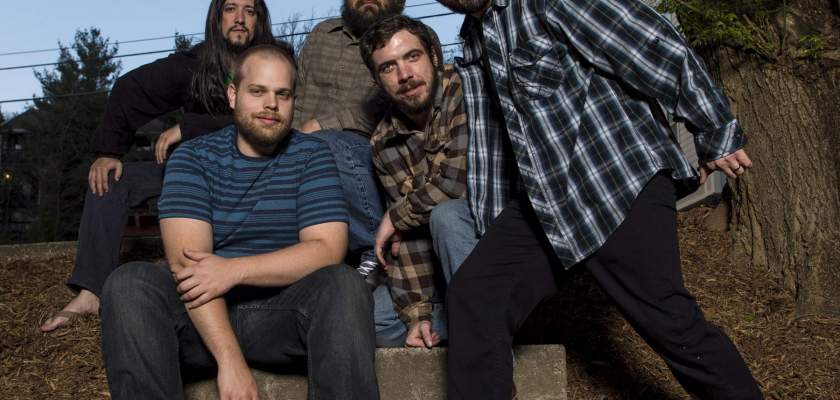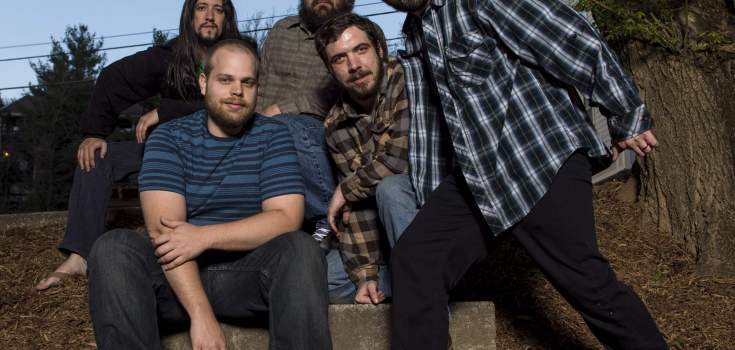 The Mantras
The Mantras, a five piece jam machine born of Greensboro, NC have been conquering crowds and melting minds all over the country progressively for over a decade. The band's music can be described with all types of varying rock and roll terminology, but is absolutely best defined by each listener's ear and, equally important, their experience.
Since the inception of The Mantras in the mid 2000's, the band has been touring the country and building a catalog of 4 studio albums and over 100 original songs. Performing an entirely different set of music each night is an integral part of the band's direction and mission as well as the ability to truly improvise in between orchestrated pieces. With eclectic influences of sounds from around the globe, The Mantras create a musical escapade during each performance, giving every ounce of emotion to their craft of expression and communication through music.
Refund Policy
All purchases are final unless the event or service is canceled by the provider.
Advisories
Beech Mountain Resort puts family first.  This event welcomes all ages. Please be aware this show may contain alcohol consumption.  4 and under get in FREE at the gate.
Event Information
This event is suitable for all ages.
All patrons under the age of 17 must be accompanied by an adult.
Regardless of age, each ticket admits one person only.
A bag search will be conducted
The promoter reserves the right to void any ticket if it is used for any commercial purposes.
This outdoor venue is positioned at the base of the slopes and will go on rain or shine.
Most food and beverage vendors accept cash only.
Trash and Recycling
Audience members are encouraged to sort their recycling and deposit it into the appropriate bins.
Arrival Notes
All attendees will be subject to a bag search prior to admission into the concert.  Please do not bring large bags or containers.  We advise all attendees to arrive early, exercise patience and cooperate with the security staff.
The following items are not permitted into the venue:
Camera, audio or recording devices
Outside food and beverages
Glass bottles with or without liquid
Large bags
Pets/Animals
Any suspicious or dangerous item that could cause injury to others
Tents/pop-ups
Accessible Tickets
BMR strives to make it as easy as possible for accessible patrons. Please note that this is a high mountain environment. General Admission ticketing does not guarantee any reserved seating. Accessible portable restrooms are available.
Parking
Accessible parking is located at the end of parking lot 1.  Please notify parking attendants upon arrival.  General admission parking is FREE and located in close proximity to the concert venue.  Please be advised that stairs and mountain terrain are present in order to reach the concert venue.  In the occurrence that on-site parking reaches capacity, parking attendants will be stationed in the town limits to direct traffic. Shuttle buses will be present for easy transport to the venue.