Beech Mountain Resort is Proud to Be a Pet Friendly Resort!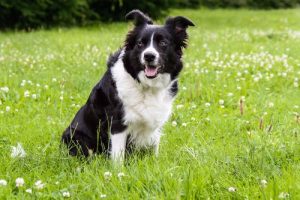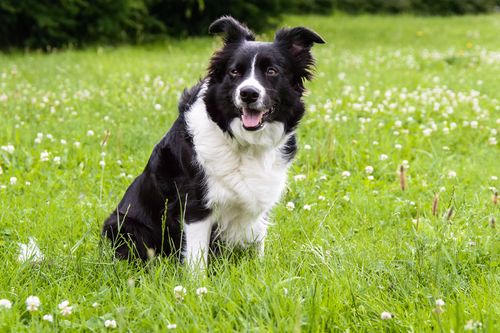 Pets are family too and want your entire family to enjoy the Beech Mountain Resort experience. We welcome quiet, non-aggressive pets who are well groomed and up to date on shots and vaccinations.
We also ask that you observe the following resort rules:
Pets must be on a leash, in a carrier or held and under control at all times.
Any messes created by your pet need to be cleaned up by the pet owner.
No pets are allowed in indoor public facilities or any food venues.
No pets are allowed on the shuttle van.
Pets are not allowed any place where skiing, snowboarding or mountain biking occurs during operating hours.
Beech Mountain Resort reserves the right to ask that a pet be removed for any reason.