The professional ski and snowboard instructors at Beech Mountain Resort have a wealth of experience combined with a sharp focus on customer service. Whether you want to master more advanced techniques or try skiing or snowboarding for the first time, our team of experts can customize lessons to suit all ability levels.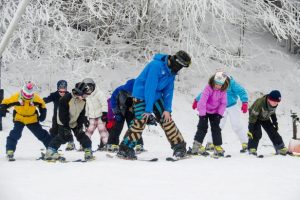 Registration begins at 8:30am and is located in the Ski & Ride School building.
A slope pass and equipment are required to sign up for group and private lessons.
Group and private lessons are sold on a first come, first served basis. All lessons are booked on-site, the day of the intended lesson. Registration is available at Ski & Ride School. We do not offer online or over-the-phone booking for group and private lessons. We apologize for any inconvenience. 
Helpful Tip: You may pick up your slope tickets and rentals after 4pm the day prior to your intended lesson. This will save you time in the morning and help ensure you get into the lesson time you'd prefer. 
Group and Private Lessons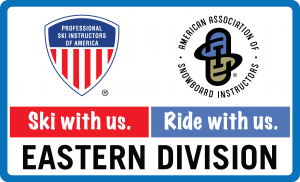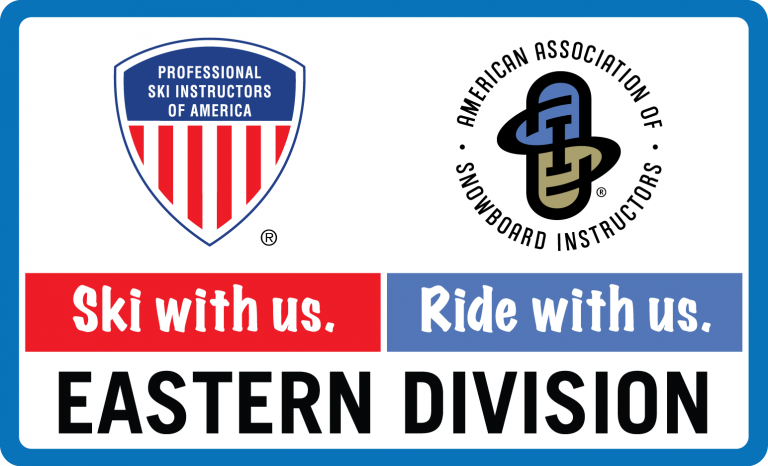 Group One-Hour Lessons (Ages 8 and older): $25 
Private One-Hour Lessons (Ages 4 and older): $65
Additional Person in Private Lesson: $30
***Please be aware, private lessons with 8 year olds and under may not have additional people added to their lesson unless a children's specialist is available.***
Lesson Times