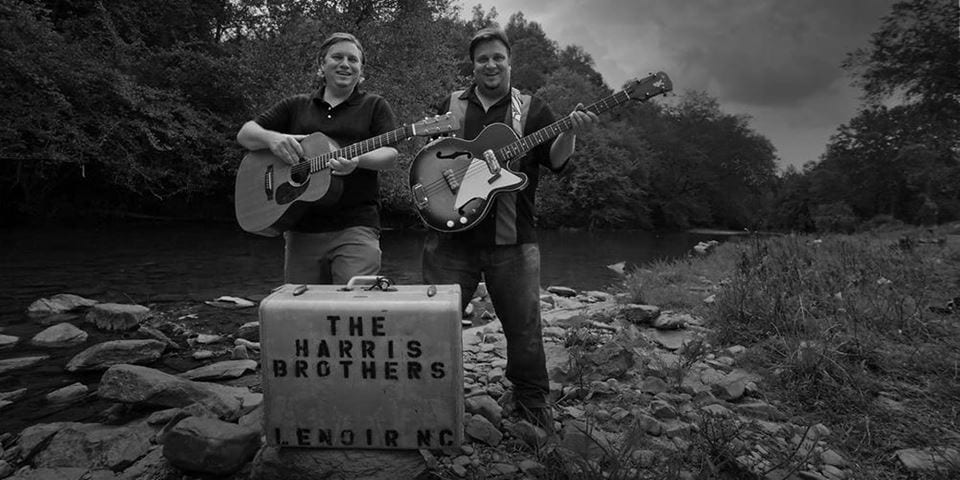 Live Music w/ The Harris Brothers
This event is FREE and tickets are not required to enter the venue. The Brewhouse is located in the resort village, across from the fire pit and offers a variety of Beech Mountain beers.
The Harris Brothers are music lovers! Their infinite live repertoire consists of any number of genres including traditional roots music, rock & roll, jazz, blues, Appalachian mountain music, to vintage country and bluegrass. A typical live show effortlessly shifts from original tunes to their own arrangements of songs from all sides of the Americana musical spectrum.