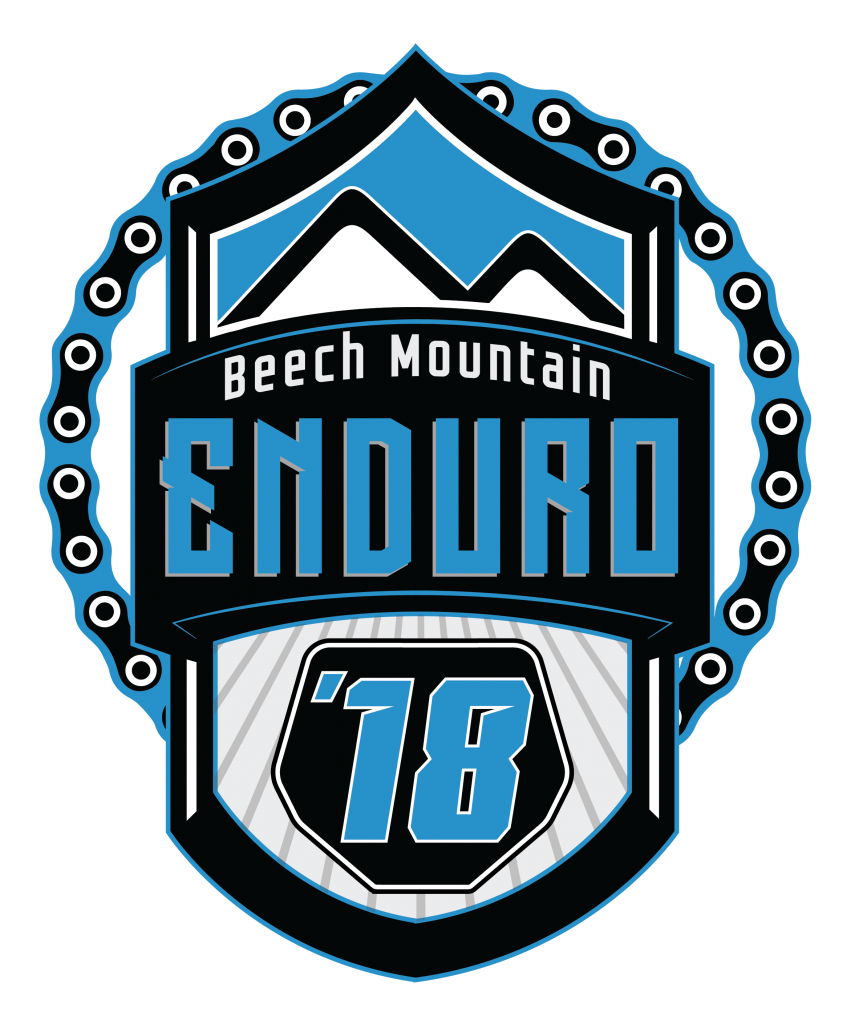 Beech Mountain Enduro
Beech Mountain Enduro 2018
Last summer Beech Mountain Resort was honored to host one race of the three part Enduro Mountain Bike Race series, and we are please to announce we will be hosting one leg again this year!
Registration will open soon!  In the meantime here is all the info you will need for the race
3 Part Series Dates
August 26 Beech Mountain Resort, Beech Mountain, NC
September 30 Windrock Bike Park, Oak Ridge, TN
November 18 Paris Mountain State Park, Greenville, SC
Categories
Pro Women
Pro Men
Sport Women
Sport Men
Masters Men 35+
Junior Men Under 18
Series Points
Riders will accumulate points at each race towards their overall ranking for the series
Schedule
Saturday:  10am to 3pm Registration in the Beech Tree Bar and Grille
Sunday:  8am to 9am Registration
               9:30am Riders Meeting
               10am Race Start
Results will be  posted 30 minutes after the final race run. The awards ceremony will be after and will be located in the Beech Tree Bar and Grille.