Meet the instructors: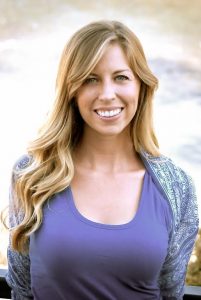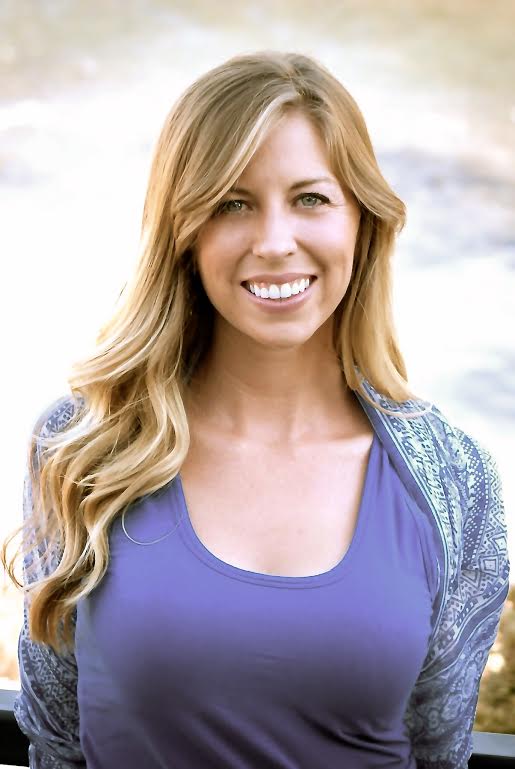 Cara Van Der Bauwede
Cara is a native of the Appalachian Mountains with a deep-rooted love for Yoga and it's healing properties. She believes in guiding people to become the best version of themselves through teaching skills to alleviate stress in both the mind and the body. She enjoys studying the effects of stress on the body and is passionate about Positive Psychology, Stress Management, and Self Healing.