Mile High Yoga
Have an on top of the world experience with Beech Mountain Resort's Mile High Yoga. Mile High Yoga is catered to all ability levels as you reach for the sky at 5,506 feet in elevation. Our vision is to provide a secure, peaceful, and amiable environment as you perform yoga with a breathtaking view.
This journey is second to none as our exceptional instructors guide you through a cycle of poses to ensure an increase in strength, posture, relaxation,  and inspiration for your next adventure. The sky is the limit as we challenging you to take on new heights, focus on individual development, and are passionate about the health of our participants.
To enhance your experience, this class is accessible by chair lift allowing scenic views as you ascend to your class. Tickets are $15 and available for purchase in Ski Beech Sports, located in our Resort Village. Participants are informed to ride the chairlift between 10:00 A.M. and 10:15 A.M as class begins at 10:30 A.M. and lasts for approximately one hour. Yoga mats are available for rent for $2.00, and early arrival is encouraged as spaces is limited.
Class Dates:
Every Saturday starting June 3- September 2. Sunday's in July.
June 3, 19, 17, and 24
July 1, 2, 8, 9, 15, 16, 22, 23, 29, and 30
August 5, 12, 19, and 26
September 2
Meet the instructors: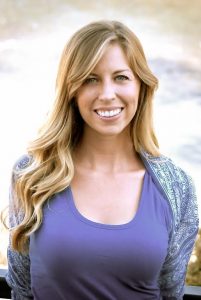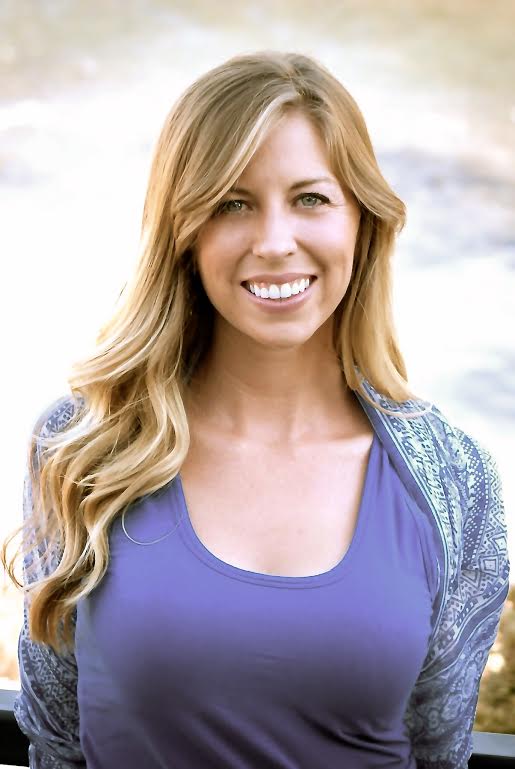 Cara Pittman
Cara is a native of the Appalachian Mountains with a deep-rooted love for Yoga and it's healing properties. She believes in guiding people to become the best version of themselves through teaching skills to alleviate stress in both the mind and the body. She enjoys studying the effects of stress on the body and is passionate about Positive Psychology, Stress Management, and Self Healing.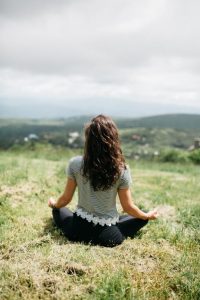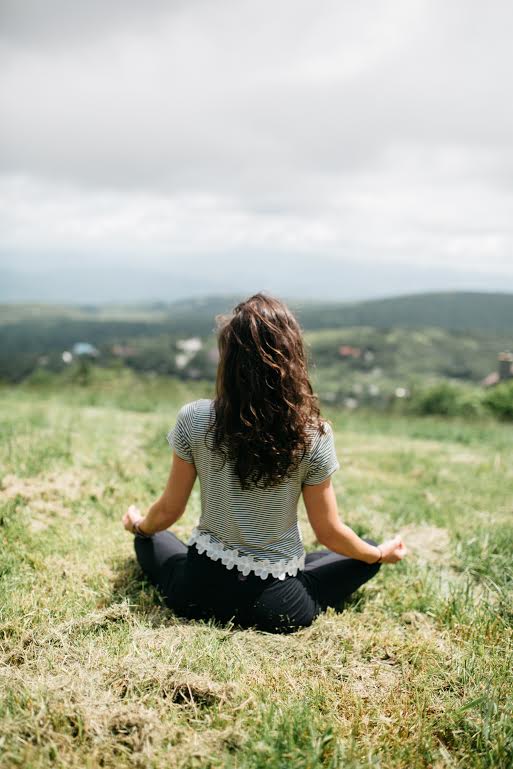 Jenna Thompson
Jenna Thompson, RYT, has been a dedicated yoga student for 15 years. She received her teacher training in Boone NC and considers Boone her strongest yoga family.
She teaches vinyasa flow with an emphasis on alignment.  Jenna believes that with proper alignment, the flow of a yoga sequence can allow someone to connect with poses and themselves more fluidly.  She brings a light intention to her class that invites awareness to the subtle connections we make from the world around us to our true self.  She does this with a combination of asana, mediation, and bhakti yoga.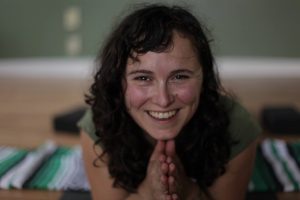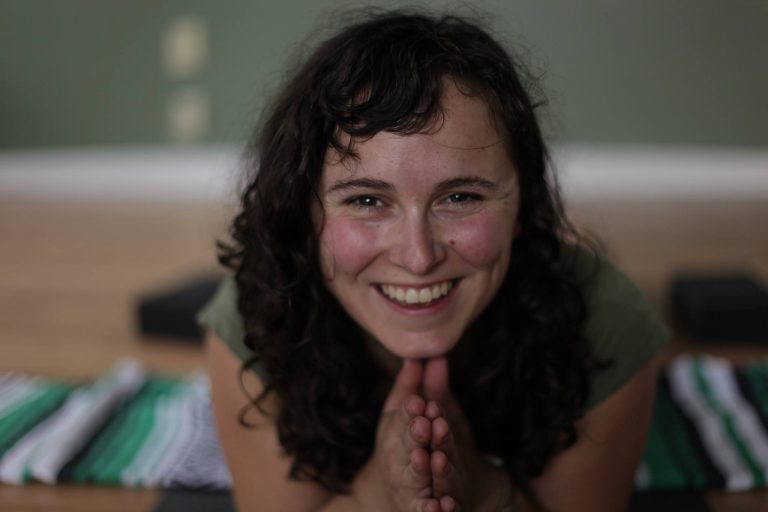 Noelle Austin
Noelle is a 555 hr Certified Yoga Therapist. She has been teaching since 2009 and practicing since she was a little girl when her father took her to her first class and introduced her to meditation and mantra singing. Noelle teaches alignment based yoga, offering modifications, demonstration, and clear alignment cues. She believes we are all divine and we are worthy of feeling good, Yoga is a tool to help you live with more ease.
To learn more about Noelle, check out her website.
http://www.noelleaustin.com/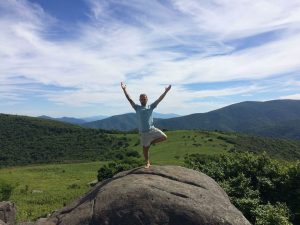 Rio Sawhill
Rio Sawhill finally made his way to a yoga practice in 2013, after years of hearing about its potential for physical well-being. He immediately felt yoga's ability to heal his heart and mind in the midst of crisis in his personal life, and hasn't looked back since. He teaches with the intention of the same intuitive heart opening and caring that healed him, developing a steady flow with lengthened postures and pauses to reflect on alignment in different asanas.