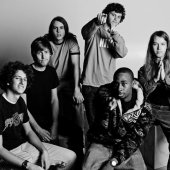 The Beech Tree Bar & Grille
The Beech Tree Bar & Grille has big plans for the season! Although the restaurant's opening day is still TBD, the staff is working hard to implement some major changes!! In addition to a new menu, you can now watch your favorite teams on one of the many new televisions. The Beech Tree will offer the NFL Sunday ticket. Watch in high definition while you take a break from the slopes!
The Beech Tree Bar & Grille will offer specials throughout the season. The restaurant has plans for live music, karaoke, Monday night football, locals nights, and much more. Please continue to check beechmountainresort.com for more information.